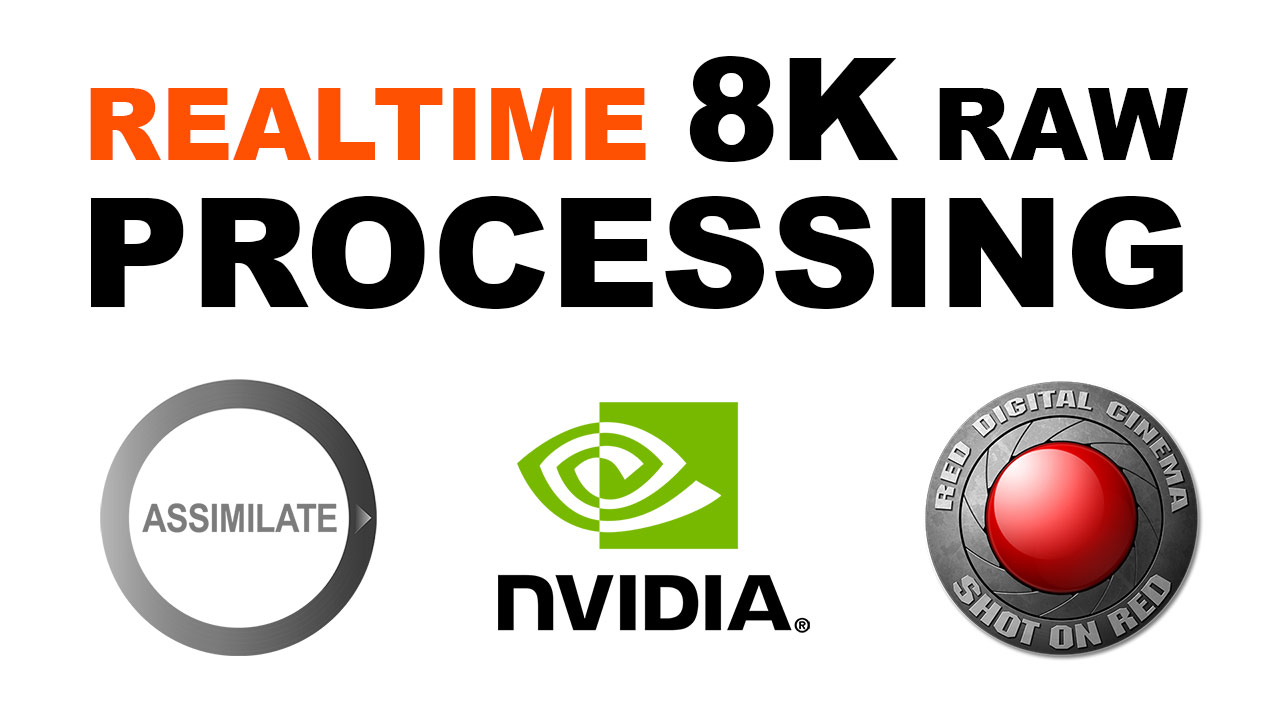 ASSIMILATE enables realtime 8K RAW for Dailies and Finishing
Assimilate today released a new SCRATCH 9.0 build with the new CUDA-based RED SDK implemented, enabling realtime 8K RAW workflows for Dailies and Finishing workflows. REDCODE RAW is a compressed RAW format. Before the decompression took place on the CPU and the following debayering on the GPU.
As of today, both decompression and debayering are done fully on GPU, achieving realtime full resolution playback even with 8K material utilizing CUDA on NVIDIA's latest RTX-cards with Turing architecture. At the same time, this frees up system resources for encoding tasks, usually done on CPU, which will boost transcoding speed in dailies workflows.
"What NVIDIA and RED have done, is deliver what the market has wanted for years! ASSIMILATE continues to lead in keeping RED media performance as a top priority, now available in the v9.0 release." said Jeff Edson, CEO at Assimilate.
The latest release of SCRATCH v9.0 can be downloaded straight from the ASSIMILATE webpage.