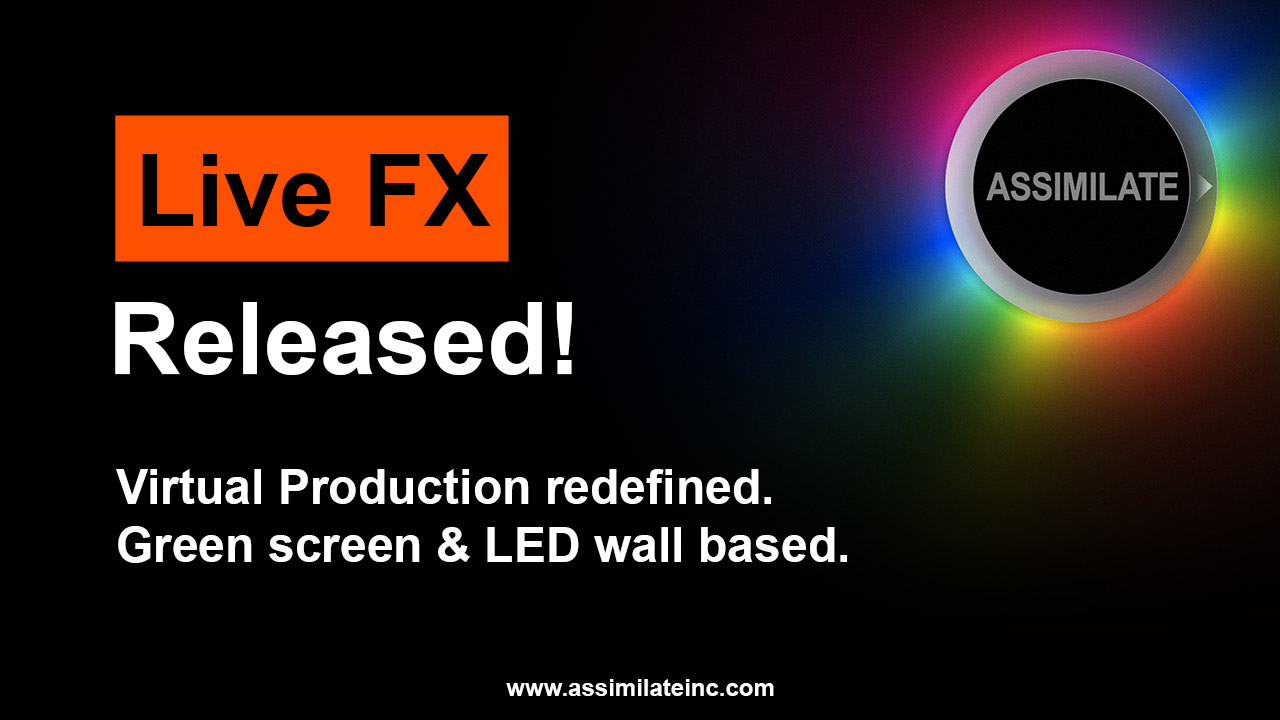 Hi everyone,
we're thrilled to announce the release of Live FX, the first one-stop software solution for virtual production and live compositing! Oh wait – it's actually Live FX and Live FX STUDIO! Also new: Our Live FX trial scheme! Find all the details below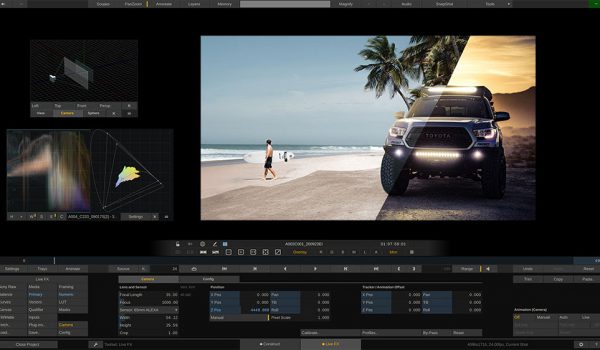 Our new Virtual Production software will be available in two flavors: A basic version, most suited for smaller green screen studios, and a studio version, aimed at bigger LED wall facilities. Wanna know the differences between the two? Find out by clicking the button below!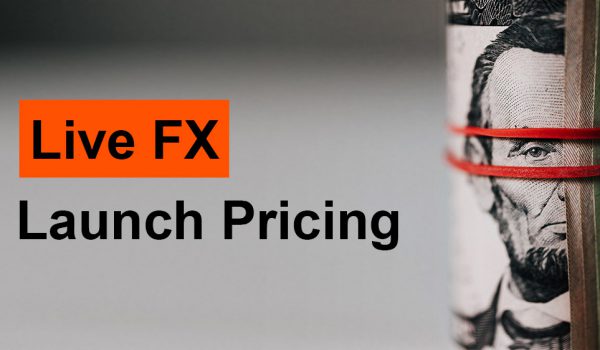 Of course we would not release Live FX and Live FX Studio without some attractive launch pricing! You can get both products with a massive discount on annual and permanent licenses directly through our webstore right now. No coupon code needed – we already reduced prices for the launch! Check out all prices by clicking the buttons below.
So you can keep learning for FREE!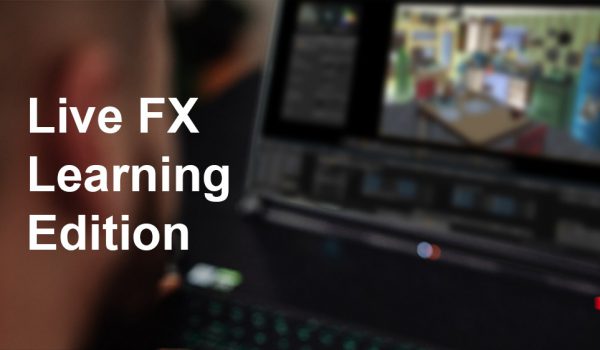 Part of your feedback during the beta was, that a 30-day trial might not be suitable to fully put Live FX through its paces. So guess what: We changed our trial scheme! Effective immediately, all trial keys will feature a watermark in the viewport, renders and other outputs. But the good news is, that all trials will run indefinitely and are fully functional! On top of that, you can continue to use your beta key – when it runs out on July 22nd, simply reactivate it and it'll come back as the new, infinite watermarked trial.