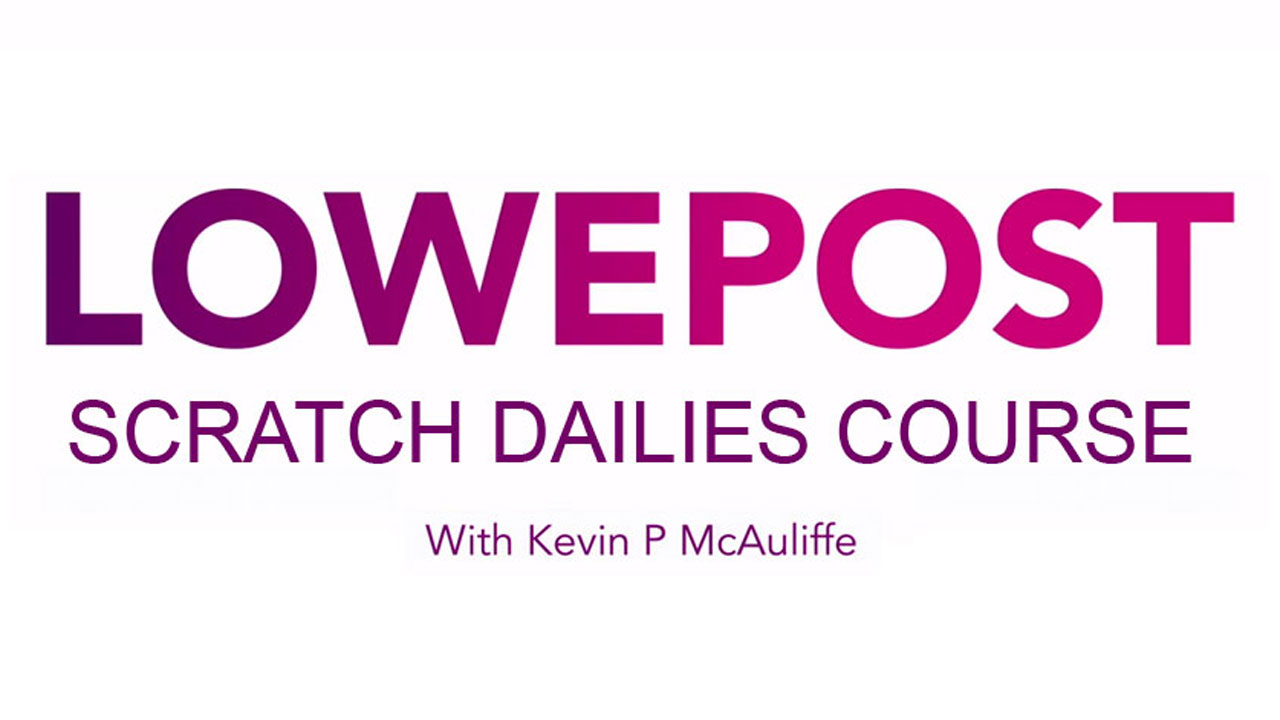 New SCRATCH Dailies Course on LOWEPOST.COM
Assimilate and Lowepost just released a new training course, focusing on Dailies workflows with SCRATCH.
Watch Kevin P. McAuliffe take you through all necessary steps to deliver pristine dailies with all the metadata of the source clips. Audio-Sync, LUT-application, metadata management and reporting are also well covered in this series. You can find the course here and sign up here for a FREE 3-month membership at Lowepost!
Also check out the SCRATCH fundamentals course on Lowepost!