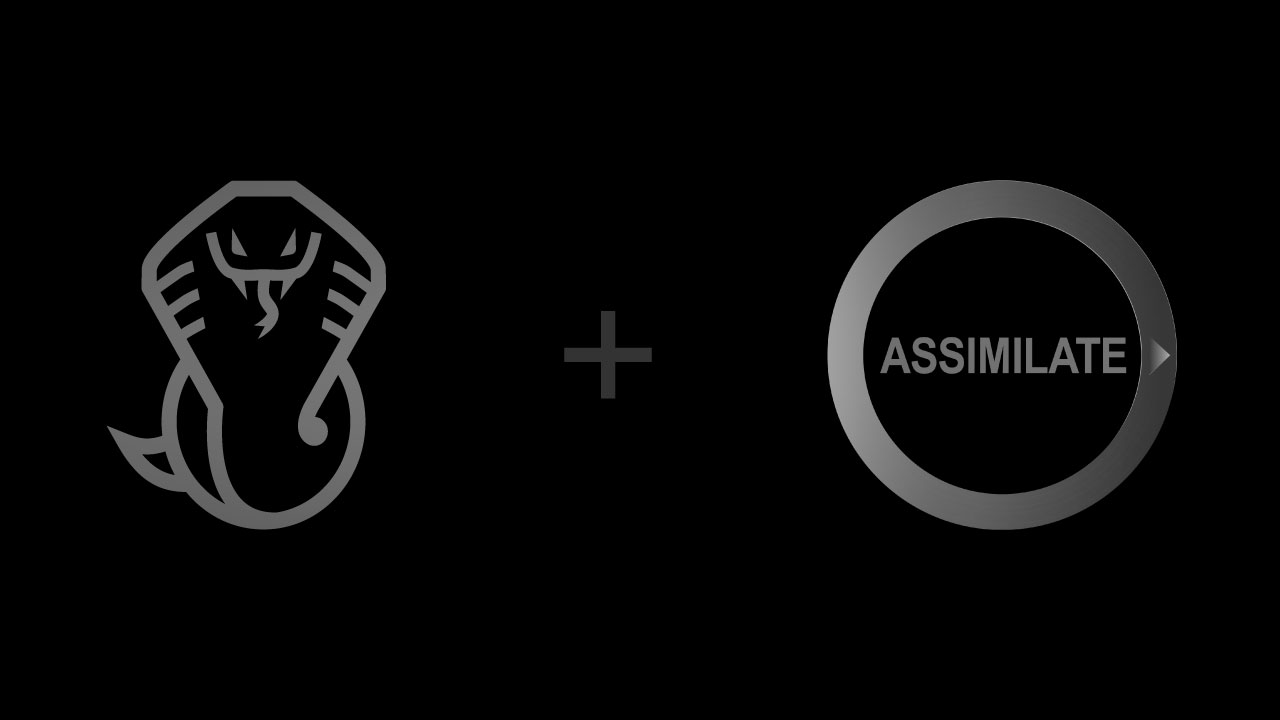 SCRATCH 2 COPRA Web Dailies Workflow
Web Dailies are an essential part of On-Set production.
Today we would like to introduce you to a friend of ours: COPRA by CinePostproduction.
COPRA is an excellent online dailies service, which you should definitely check out.
It's fast, secure and has a boatload of great features to make dailies review fast and easy.
You can use COPRA just like any other web dailies platform, but you also have the choice to run it on your own server and even completely locally on-set, if required.
As of SCRATCH 9.1, you can hook in a dedicated script as a post render action to your h264 export.
This script will automagically generate a COPRA-XML with all the clip metadata needed for online review and you can upload it along with the clips to COPRA.
Download the script and installation steps from our support-site.
If you haven't signed up for a trial of COPRA and SCRATCH yet – now is the time!